Wives Who Suffer Psychic Addiction
Over the years I've been troubled by how many women I know both personally and professionally who consistently seek (and pay A LOT of money for) the advice of psychics.  I call this Psychic Addiction.  When the going gets tough in a woman's love life or marriage, instead of being able to trust that she will be okay and that she'll survive the hard times, instead she seeks a psychic to feed her a magic pill of hope.  She is a woman who has never learned to trust herself.
Ladies…psychic addiction is a true dilemma and is the furthest thing from smart.  If you are caught in the psychic addiction web or even tend to "dab" here and there, then please watch this Your Tango video which will hopefully shed a different light: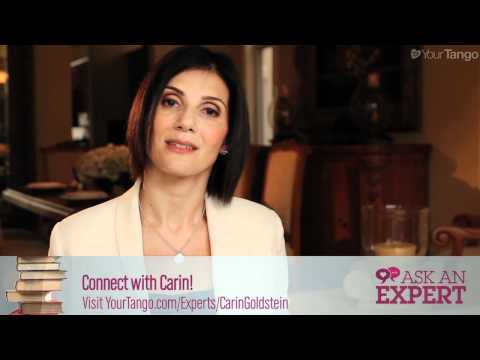 Be on the look out  for our Valentine's Giveaway/Contest over the next few days!